Our Story
Meet The Owners: Isabella and Stefano
As the proud proprietors of these stunning Trulli, we've lovingly crafted this house to mirror our own dreams. Each year, we cherish the opportunity to spend as many weeks as time permits in this cherished abode, and we invite you to experience the same magic.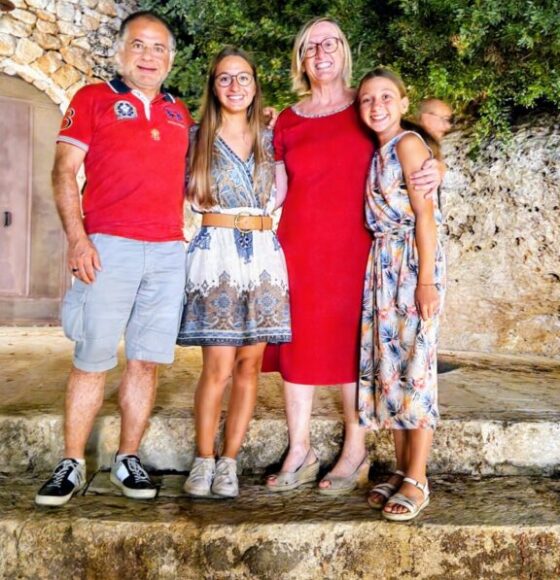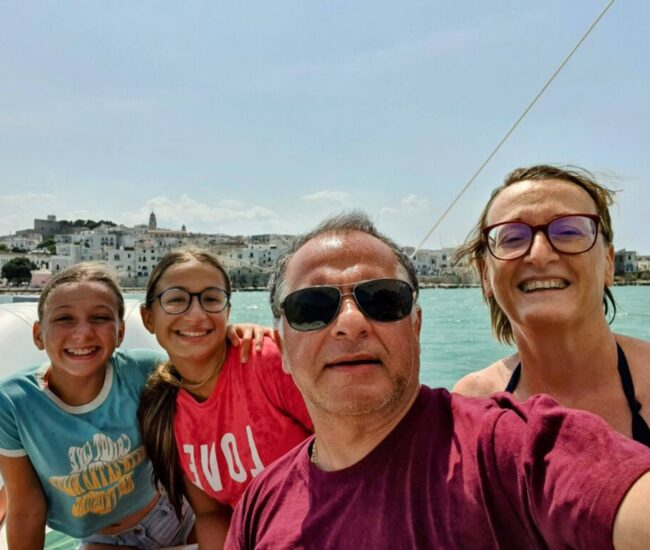 We hold a deep affection for this place, as it signifies a profound link to Stefano's familial roots. It's where he spent idyllic childhood summers alongside his grandparents, immersed in an ambiance worlds apart from today's fast-paced modern life. As our own holidays are limited, we take joy in sharing our Villa with others when we're not here, allowing you to create your own cherished memories.
We are particularly attached to this place as it represents a strong connection with the origin of Stefano's family. Here is where he spent his child's summers with his grandparents in an atmosphere very far away from today's modern lifestyle.
Since our holidays are also limited, we are happy to rent our Villa when we are not there.